Your donations help keep this site running,
thank you very much for the support!

Penname:
twilight_sisters [
Contact
]
Real name:
Status:
Member
Member Since:
March 27, 2010
Website:
Beta-reader:
We are two sisters in our 20's from Australia addicted to all things twilight. We are both mothers of young children and in our spare time we love to read many different fan-fics. This is our first attempt at writing fan fiction so please be kind.. We are Team Edward all the way, so we are sorry to say there will never be a happy ending for Jacob in our stories.



[
Report This
]
Halfway Gone
by
twilight_sisters
Rated:
NC-17
[
Reviews
-
84
]
Summary:
When Edward collides into Bella's life he takes away her will to live. Can the person who destroys everything be the only one to save her from the dark?
WARNING - This story contains dark themes which some readers may find distressing.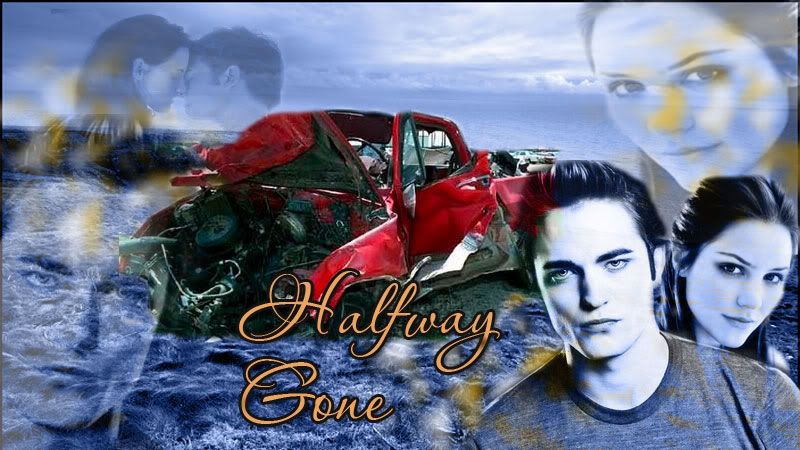 " alt="" />
Categories:
AU-Human
Characters:
Bella
,
Edward
Challenges:
Series:
None
Chapters:
10
Completed:
No
Word count:
41223
[Report This] Published:
April 20, 2010
Updated:
July 25, 2010
---



© 2008, 2009 Twilighted Enterprises, LLC. All Rights Reserved.
Unauthorized duplication is a violation of applicable laws.
Privacy Policy | Terms of Service


All publicly recognizable characters, settings, etc. are the intellectual property of their respective owners. The original characters and plot are the property of Stephenie Meyer. No copyright infringement is intended.