Your donations help keep this site running,
thank you very much for the support!

Penname:
ThighMasterTorgo [
Contact
]
Real name:
Status:
Member
Member Since:
January 24, 2009
Website:
Beta-reader:
I like to read, watch movies, write music and stories and I think zombies are pretty cool....as long as I don't meet one who wants to eat my brains. Yep, that about covers it.










[
Report This
]
In the Land of Rathbone
by
ThighMasterTorgo
Rated:
NC-17
[
Reviews
-
257
]
Summary: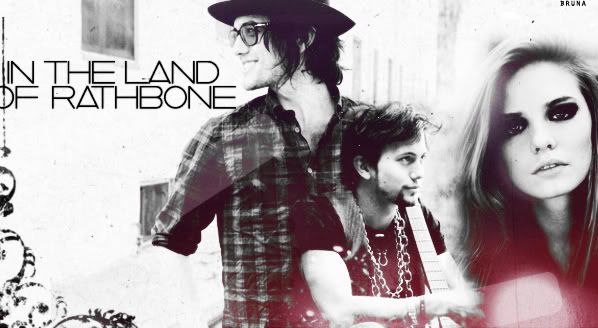 Banner made by my amazing reviewer extraordianire and sweetest reader in the fandom, buhblack Thank you so much <3
June is fresh to California from New York with her two quirky best friends (and fellow bandmates) by her side. Soon she meets a devilishly handsome man - the first she's noticed in four years - and is instantly drawn to him. Little does June know that this man is not only an actor rising to fame but a member of a well-known band as well. Soon her life collides with this mysterious man, known as Jackson Rathbone.
Take an exit at band collaboration, a left at blind date rd., pass a few lemons, go straight through the drunken skinny dipping intersection, take a right when you get to loads of sexual tension and try to ignore the creepy hand fetish trying to give out directions and you just might be in the Land Of Rathbone.
Categories:
Other
Characters:
Jackson Rathbone
Challenges:
Series:
None
Chapters:
29
Completed:
Yes
Word count:
155361
[Report This] Published:
April 03, 2010
Updated:
January 05, 2011
---



© 2008, 2009 Twilighted Enterprises, LLC. All Rights Reserved.
Unauthorized duplication is a violation of applicable laws.
Privacy Policy | Terms of Service


All publicly recognizable characters, settings, etc. are the intellectual property of their respective owners. The original characters and plot are the property of Stephenie Meyer. No copyright infringement is intended.