Your donations help keep this site running,
thank you very much for the support!

I remain, Yours
by
momatu
Rated:
NC-17
[
Reviews
-
1050
]
Summary: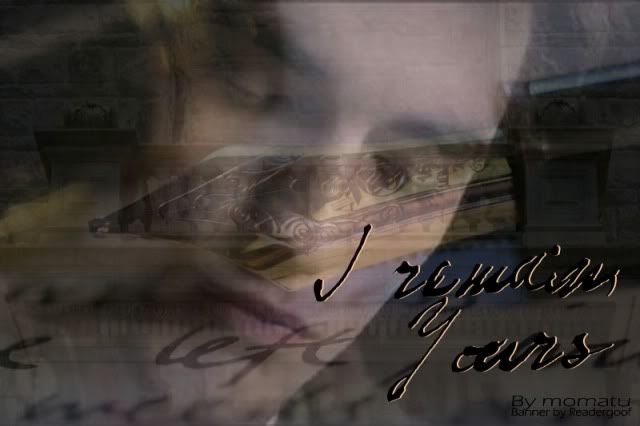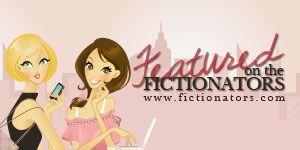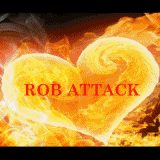 After unexpectedly being given an antique desk and finding a letter written by Edward to his cousin over nine decades earlier in a hidden compartment, Bella, on a whim, decides to respond and starts them on a journey neither could have ever imagined.
Perhaps there are some things we aren't meant to understand, just accept....
This story will eventually contain character death - NOT Edward or Bella.
Categories:
Pre-Twilight
,
Twilight
,
AU
Characters:
Bella
,
Edward
Challenges:
Series:
None
Chapters:
50
Completed:
Yes
Word count:
419120
[Report This] Published:
February 24, 2012
Updated:
March 09, 2013
---



© 2008, 2009 Twilighted Enterprises, LLC. All Rights Reserved.
Unauthorized duplication is a violation of applicable laws.
Privacy Policy | Terms of Service


All publicly recognizable characters, settings, etc. are the intellectual property of their respective owners. The original characters and plot are the property of Stephenie Meyer. No copyright infringement is intended.