Your donations help keep this site running,
thank you very much for the support!

Series - L
Leah in Love
by
LaRosada
[
Reviews
-
339
]
Summary: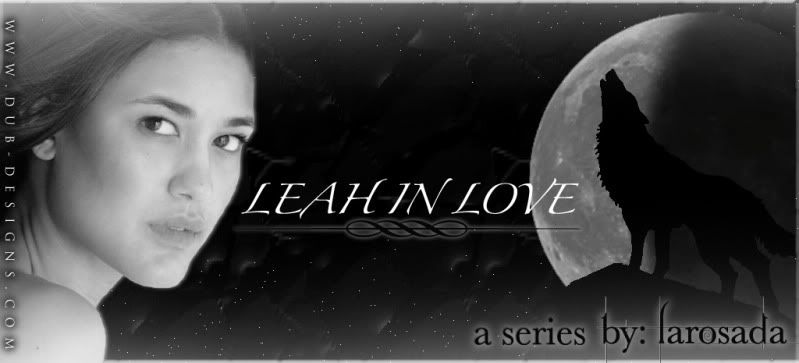 rn
There is a forum titled Leah in Love (the series) that exists in almost all fan-fiction categories. For updates on the series, please visit the forum. Also, any authors with stories within the series are welcome to post any updates here. :-)

rnrnrn
rn
---
rn
rnrnrn
Leah seems to get the short end of the stick in the Twilight Saga, at least where love is concerned. This series welcomes stories that are Leah-centric and involve her either imprinting or falling in love. Finally.

rnrnrn
rn
---
rn
rnrnrn
LaRosada, author of Love Phase, is the creator of the series. Please enjoy.
rn
Categories:
Pre-Twilight
,
Twilight
,
New Moon
,
Eclipse
,
Post-Eclipse
,
Breaking Dawn
,
Post-Breaking Dawn
,
AU
Characters:
Leah
Challenges:
Open:
Moderated
Lily Honeycutt
by
TochuNadu
[
Reviews
-
182
]
Summary: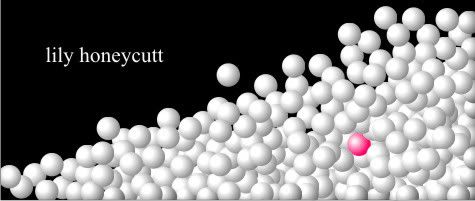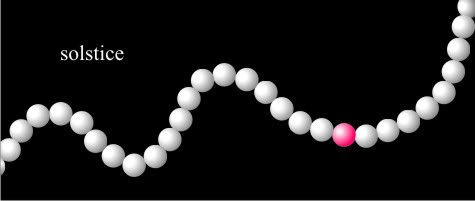 This is the story of Lily Honeycutt, a hybrid. Half-human and half-vampire, she doesn't fit in anywhere. Too strong for the human world and too weak for the vampire world... what happens when she stumbles across the Cullen family by accident? Are they the middle ground she had waited eighty years for...?
In order to maintain the PG-13/YA rating within the stories, I did not include the love scenes or the violent and bloody attacks. They are however written, just as 'deleted scenes' that will post here after the chapter from which it comes has been posted. I hope to include the deleted scenes here as one-shots that I could not put in the original stories.
Categories:
Twilight
,
New Moon
,
Eclipse
,
Breaking Dawn
,
Post-Breaking Dawn
Characters:
Alice
,
Aro
,
Bella
,
Billy
,
Caius
,
Carlisle
,
Charlie
,
Demetri
,
Edward
,
Emmett
,
Esme
,
Felix
,
Jacob
,
James
,
Jane
,
Leah
,
Marcus
,
Other Character
,
Renesmee
,
Rosalie
Challenges:
Open:
Closed
---



© 2008, 2009 Twilighted Enterprises, LLC. All Rights Reserved.
Unauthorized duplication is a violation of applicable laws.
Privacy Policy | Terms of Service


All publicly recognizable characters, settings, etc. are the intellectual property of their respective owners. The original characters and plot are the property of Stephenie Meyer. No copyright infringement is intended.