Your donations help keep this site running,
thank you very much for the support!

Series - L
Leah in Love
by
LaRosada
[
Reviews
-
339
]
Summary: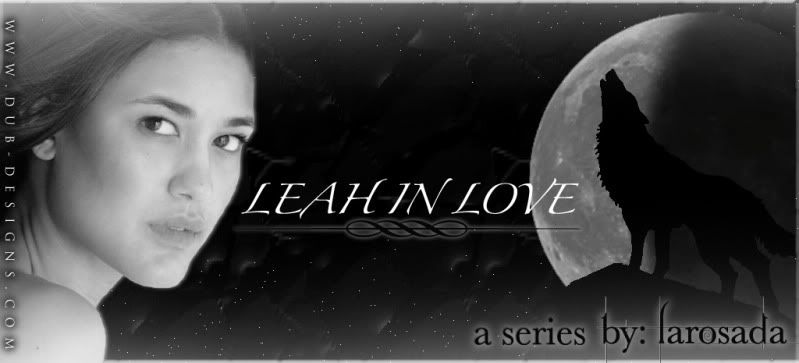 rn
There is a forum titled Leah in Love (the series) that exists in almost all fan-fiction categories. For updates on the series, please visit the forum. Also, any authors with stories within the series are welcome to post any updates here. :-)

rnrnrn
rn
---
rn
rnrnrn
Leah seems to get the short end of the stick in the Twilight Saga, at least where love is concerned. This series welcomes stories that are Leah-centric and involve her either imprinting or falling in love. Finally.

rnrnrn
rn
---
rn
rnrnrn
LaRosada, author of Love Phase, is the creator of the series. Please enjoy.
rn
Categories:
Pre-Twilight
,
Twilight
,
New Moon
,
Eclipse
,
Post-Eclipse
,
Breaking Dawn
,
Post-Breaking Dawn
,
AU
Characters:
Leah
Challenges:
Open:
Moderated
Summary:
my name is leo but most people call me lee this is my life
Categories:
Pre-Twilight
Characters:
Other Character
Challenges:
Open:
Closed
---



© 2008, 2009 Twilighted Enterprises, LLC. All Rights Reserved.
Unauthorized duplication is a violation of applicable laws.
Privacy Policy | Terms of Service


All publicly recognizable characters, settings, etc. are the intellectual property of their respective owners. The original characters and plot are the property of Stephenie Meyer. No copyright infringement is intended.