Your donations help keep this site running,
thank you very much for the support!

Series - S
Summary:
You've all played the game, Six Degrees of Separation, where in theory all the people in the world can be connected with anyone else by no more six steps along a chain of relationships. That's where the title of the series comes from, but it goes deeper.
rn
This is a series of one shots that explores the possibility that even a chance meeting with a stranger can reverberate through our future to touch us in ways we never would have imagined. The focus of this exploration is Bella Swan and Edward Cullen. If one life is destined to collide with another, will Fate intervene by setting up a convenient series of events that might seem totally random, but in the end serve a higher purpose?
Categories:
Pre-Twilight
Characters:
Bella
,
Edward
,
Other Character
Challenges:
Open:
Closed
Summary:
rn
rn
Eyes bulging, constant day dreaming, pants dropping, Mouth watering, heart racing, panty wetting SMUT.

This SERIES contains all the Edwards - Goodward, Badward, Sweetward, Jerkward, pussyward, Fuckward, Tatward, Domward, modelward and my favorite nerdward. Vampire, Human, anything with Edward and Bella you got it. ExB ONLY.

You are free to add stories or message me if you have any stories that you think should be here. Remember must be Bella and Edward smut.
Categories:
Other
,
Pre-Twilight
,
Twilight
,
New Moon
,
Eclipse
,
Post-Eclipse
,
Breaking Dawn
,
Post-Breaking Dawn
,
AU
,
AU-Human
,
Crossover
Characters:
Bella
,
Edward
Challenges:
Open:
Moderated
Summary:
This will be a collection of dark o/s fics featuring all or any one of the Twilight Characters.
rn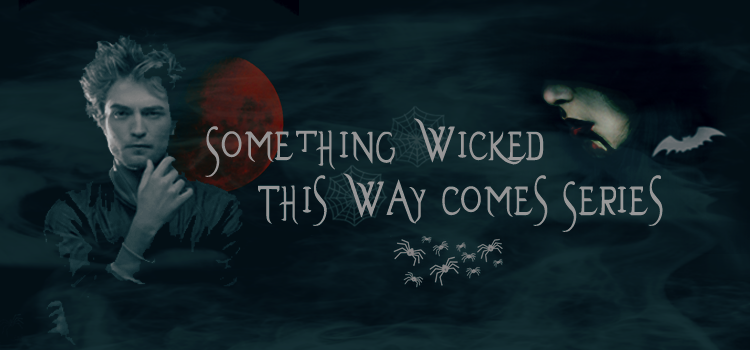 Categories:
Pre-Twilight
,
Twilight
,
Eclipse
,
Post-Breaking Dawn
,
AU
,
AU-Human
Characters:
Alec
,
Alice
,
Angela
,
Aro
,
Athenodora
,
Bella
,
Ben
,
Billy
,
Brady
,
Bree
,
Caius
,
Carlisle
,
Carmen
,
Charlie
,
Charlotte
,
Chelsea
,
Claire
,
Collin
,
Demetri
,
Didyme
,
Edward
,
Eleazar
,
Elizabeth Masen
,
Embry
,
Emily
,
Emmett
,
Eric
,
Esme
,
Felix
,
Garrett
,
Gianna
,
Heidi
,
Irina
,
Jacob
,
James
,
Jane
,
Jared
,
Jasper
,
Jessica
,
Kate
,
Kim
,
Lauren
,
Laurent
,
Leah
,
Maggie
,
Marcus
,
Mary
,
Mike
,
Nessie
,
Other Character
,
Paul
,
Peter
,
Phil
,
Quil
,
Renata
,
Renee
,
Renesmee
,
Riley
,
Rosalie
,
Sam
,
Santiago
,
Senna
,
Seth
,
Siobhan
,
Sulpicia
,
Tanya
,
Tia
,
Tyler
,
Victoria
,
Zafrina
Challenges:
Open:
Closed
---



© 2008, 2009 Twilighted Enterprises, LLC. All Rights Reserved.
Unauthorized duplication is a violation of applicable laws.
Privacy Policy | Terms of Service


All publicly recognizable characters, settings, etc. are the intellectual property of their respective owners. The original characters and plot are the property of Stephenie Meyer. No copyright infringement is intended.